Essential Strategies for Launching Your Career in the Adult Entertainment Industry according to Deck Mara
Embarking on a journey in the adult entertainment industry requires careful planning, dedication, and a commitment to professionalism. Deck Mara, a seasoned performer with years of experience, has generously shared his invaluable insights for those aspiring to make their mark in this dynamic field. By following these essential strategies, you can build a strong foundation for a successful career as porn actor in adult entertainment.
Crafting Captivating Content: Quality Over Quantity
Deck Mara's first tip revolves around content creation, the cornerstone of any successful adult content creator's career. He emphasizes the importance of producing a substantial amount of high-quality content. While collaborating with professional models or pornstars may not be immediately accessible for everyone, Deck encourages newcomers to leverage their creativity and create content independently. Filming solo scenes, taking alluring selfies, and showcasing your unique perspective can help you establish your presence in the industry. The key is to demonstrate your dedication and contribute valuable content to the community.
Elevating Professionalism: Building Lasting Connections
In an industry often associated with intimacy, Deck Mara underscores the significance of professionalism. He advises treating fellow performers as colleagues rather than casual acquaintances. When reaching out for collaborations, approach each interaction with respect and kindness. Recognize that building lasting connections requires maintaining a professional demeanor at all times. Being courteous, understanding, and handling interactions with professionalism will earn you a reputation as a dependable and respected performer.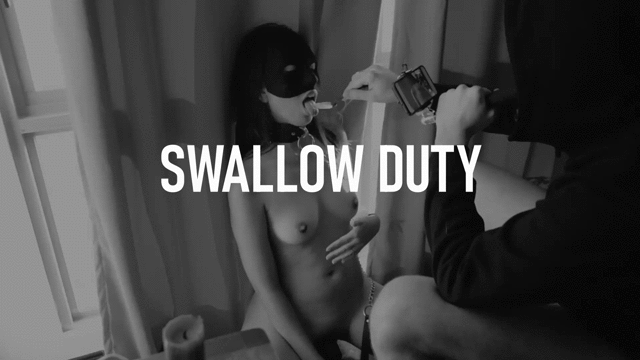 Prioritizing Health and Safety: Regular Testing
Deck Mara's third tip highlights the paramount importance of health and safety in the adult entertainment industry. While regular testing is a standard practice within professional filming, even performers on fan or tube sites must adhere to this critical guideline. Consistent testing ensures a safe environment for all parties involved. Engaging in open conversations with scene partners about testing and comfort levels fosters transparency and helps maintain a healthy working relationship.
Cultivating Your Brand: A Strategic Approach
One of the most crucial pieces of advice Deck Mara shares is the significance of developing your personal brand and marketing strategy. Unlike shooting for major studios that prioritize their own promotion, independent performers must take charge of their brand's growth. Creating a loyal fanbase, expanding your marketing reach, and standing out in a crowded market demand a strategic mindset. Continuously adapt and refine your branding strategy based on data and feedback, ensuring your image remains relevant and engaging to your audience.
Legal Literacy: Compliance and Responsibility
Understanding the legal framework governing adult content production is vital. Deck Mara urges aspiring performers to familiarize themselves with US Code 2257, which mandates proper record-keeping to verify the legal age of performers. Obtaining Model Release or Content Trade Release forms guarantees legal ownership and rights to your content. Additionally, diligently managing your taxes and financial responsibilities is paramount to avoid legal repercussions.
Financial Wisdom: Planning for the Future
Deck Mara's bonus tip revolves around financial prudence. The adult entertainment industry's landscape can be unpredictable, and it's crucial to prepare for unforeseen circumstances. Saving a portion of your earnings ensures you're financially resilient during periods of industry volatility, health-related breaks, or unexpected slowdowns. A disciplined approach to money management is an investment in your long-term success and stability.
In Conclusion
Deck Mara's expert advice offers a comprehensive roadmap for individuals aiming to thrive in the adult entertainment industry. By following these strategies—creating compelling content, embracing professionalism, prioritizing health and safety, cultivating a distinct brand, understanding legal responsibilities, and practicing financial wisdom—you can establish a solid foundation for a fulfilling and prosperous career. As you navigate this dynamic industry, remember that continuous learning and growth are essential for sustained success. Best of luck on your journey!
Follow me and get more tips on twitter