Redgifs is a super popular porn website
It allows users to create and share short, looping video clips known as gifs. Porn Gifs are a great way to market your adult content quickly and effectively, making them a valuable tool for porn content marketers and creators.
Over 1 million visitors per month are actually browsing through their amazing collection of porn gifs of all kind. This is a growing trend over the last few months and their progression on a search volume standing point is quite impressive.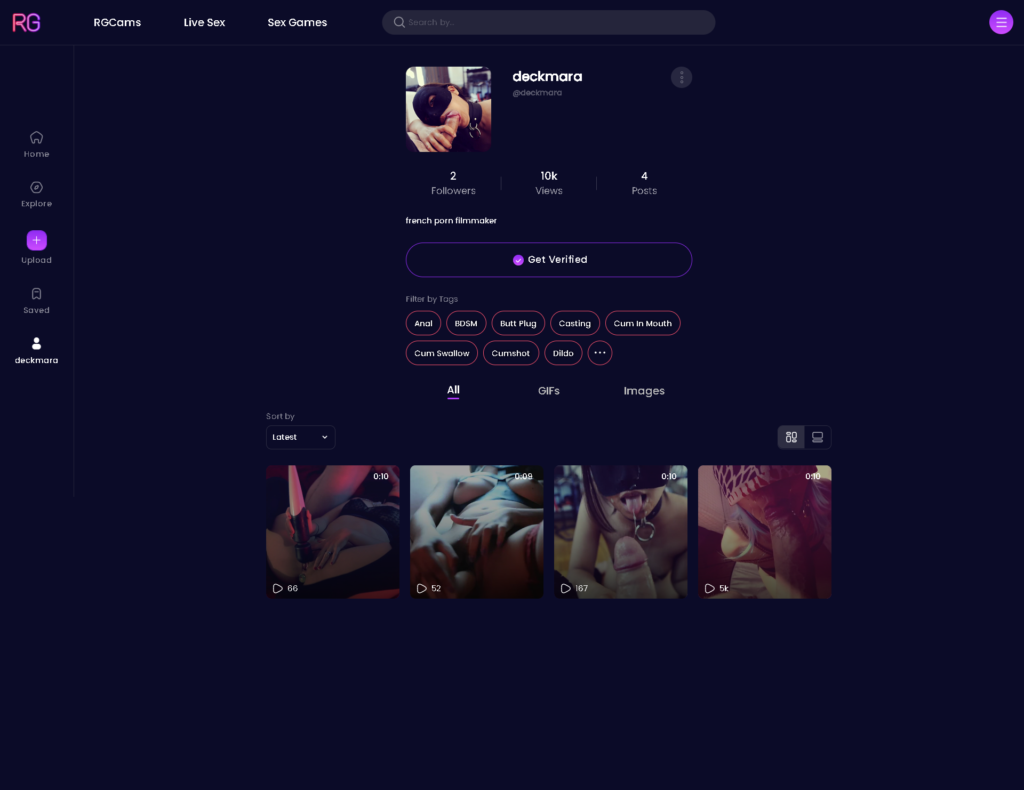 I just open my own channel on redgifs.com and I highly suggest to any adult and porn content creator to follow my lead. Visit my page right here!
Here are a few reasons why I decided to do a leap of faith on redgifs and why I think this is perfect for my porn content marketing:
Porn Gifs are highly shareable: They easy to share on social media platforms, such as twitter or reddit, which makes them a great way to get your slutty content seen by a larger audience. They are also perfect for creating content that is engaging and attention-grabbing, which is essential for building a strong online presence.
NSFW Gifs are quite versatile: They can be used to showcase all kind of naughty stuff, categorized by keywords like BDSM or CUM COMPILATION. This versatility makes them a great tool for content marketers who are looking to create a wide range of content for different purposes.
Porn Gifs are easy to create: Redgifs provides a user-friendly interface that makes it easy to create gifs from videos or images. This means that even if you don't have a lot of experience with video editing, you can still create professional-quality gifs.
Using REDGIFS as a channel can improve your SEO: Google has started to include gifs in its search results, which means that creating and sharing gifs can help to improve your search engine rankings. This is especially true if you optimize your gifs with relevant keywords and tags.
I really think REDGIFS is a game changer and a powerful platform that can help porn content creators and marketers create and share engaging, shareable content. Like this petite asian girl I used to work with, she loves to expose her naughty side online on REDGIFS. You can find her BDSM PORN video I filmed here!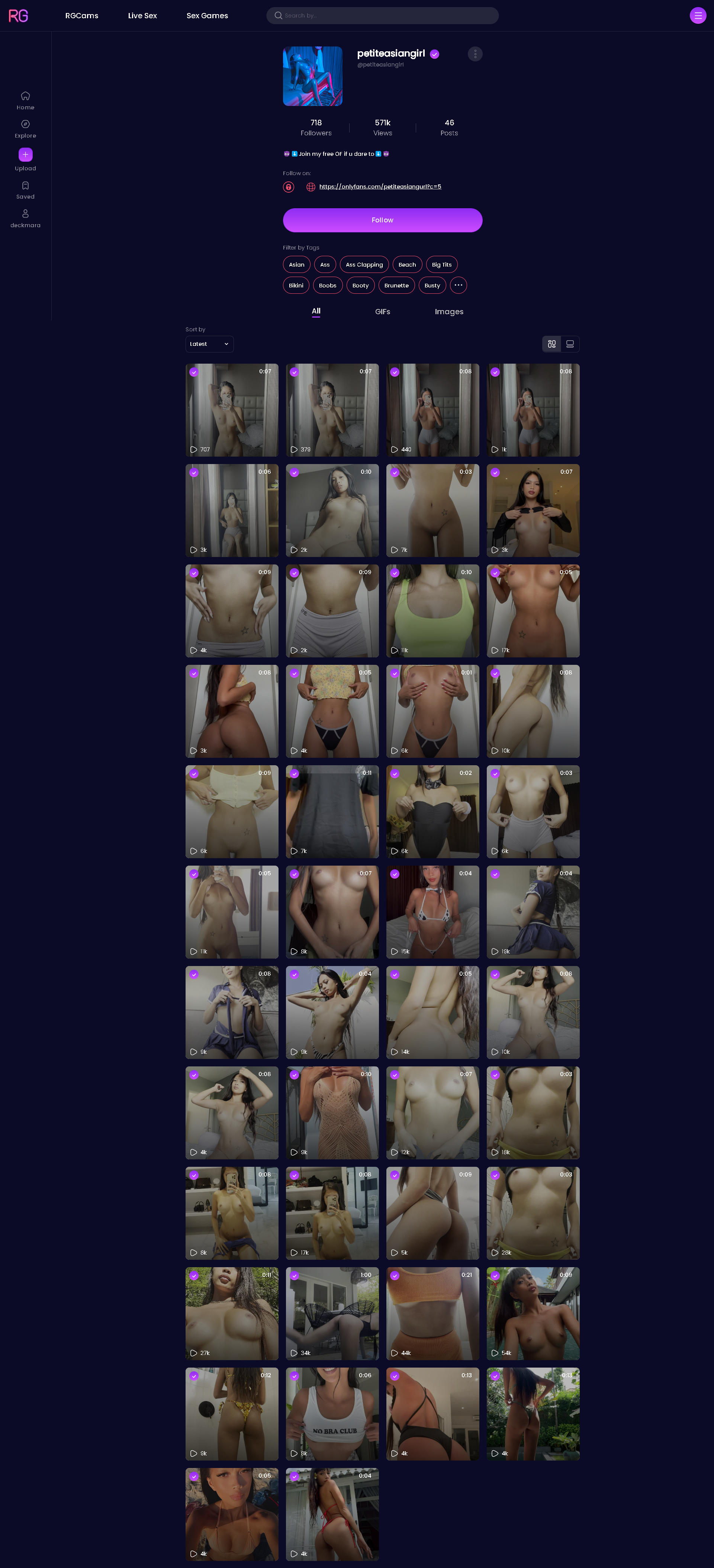 LET ME GIVE YOU SOME CREATOR TIPS
Here are a few tips from a fellow porn filmmaker for using redgifs as part of your porn content marketing strategy:
Use gifs to showcase snippets of your porn content: Those porn gifs are a great way to showcase the features and benefits of your persona and style. You can use them to highlight your specific features and show random viewers your special tricks as a porn maker.
Use them to drive more traffic to your business as a porn creator. They will help you present short clips of your work and generate leads to your paid channels, like fansly or telegram.
Use this opportunity to add personality to your content: Porn Gifs offer a fun and creative way to add personality to your porn content. You can use them to inject some humor or to show off your brand's unique voice and personality.
Optimize your gifs for SEO: To get the most out of your gifs, be sure to optimize them with relevant keywords and tags. This will help them to rank higher in search results and make it easier for people to find your content.
And finally, use REDGIFS social platforms to publish more of your content 360 degres. They actually run many TWITTER accounts for creators in all genres, and a REDDIT main channel with a lot of subreddits.
Check out both REDGIFS twitter and reddit accounts below, click on the pictures to open!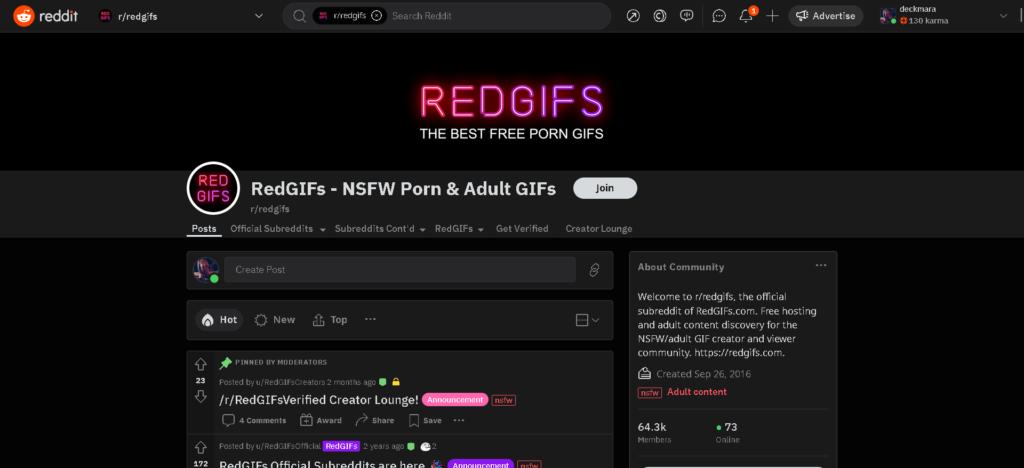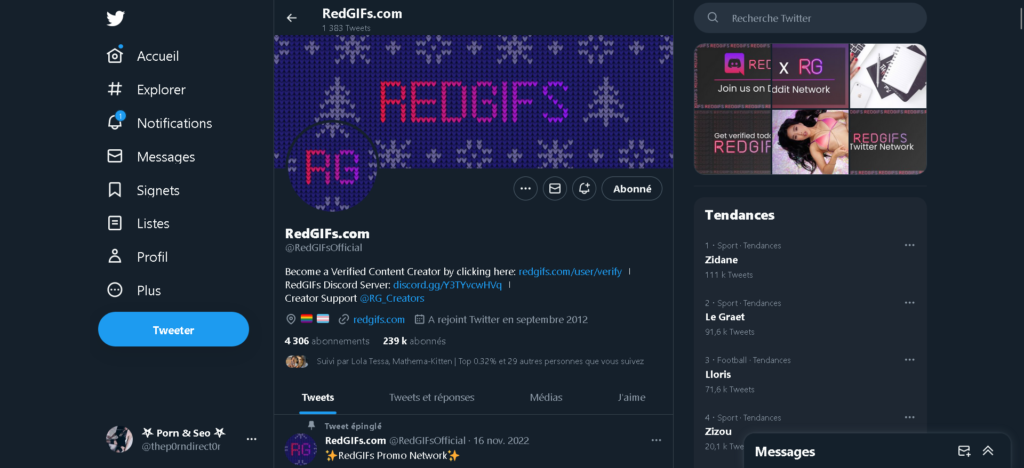 On a final note, the key to using redgifs effectively as part of your content marketing strategy is to be creative and think outside the box. Experiment with different types of gifs and see what works best for your brand and audience.